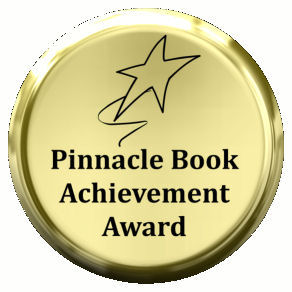 2019 Best In Science Fiction!
INTERNATIONALLY RELEASED


BRIMSTONE'S KNIGHT




Eric has just moved back into the old Hampton family mansion. He is totally unaware of the recent tragedy that had transpired in his home town. At its source is an unspeakable evil that is rapidly growing worldwide. Itís not until he hears the voice of that thing in the forest does he realize his destiny. The truth is revealed to him as to the reason so many in the world despise the LGBT community, and itís all based on a lie that began with Constantine and the Council of Trent.

Eric also discovers that the fall of the church is coming, and from it will spring forth a new class of Knights. Knights that ride upon sentient dragons! As the knights assemble Eric finds himself falling deeply in love with one of them. Now he must not only protect the world from the horrors that are coming but protect his new love as well. Religion, politics, friendships, and unmentionable power will shape their lives in unexpected ways. Together the Knights of the Hampton Shire will face multiple challenges that extend beyond this dimension. After many trials and battles Lord Commander Eric Hampton will discover that love always wins!